Make the sofa or sectional of your dreams in our showrooms!
Just bring us your room measurements and we will help you make the perfect sectional to maximize your living environment.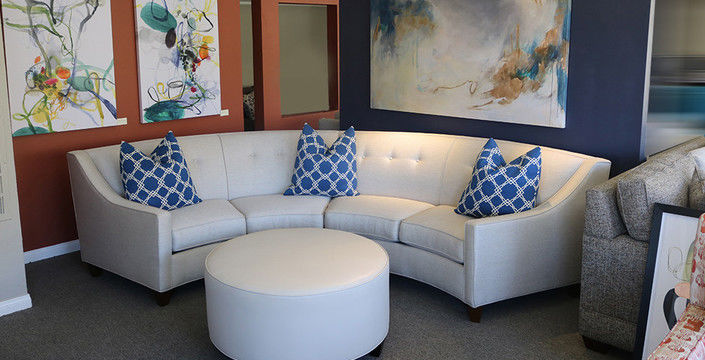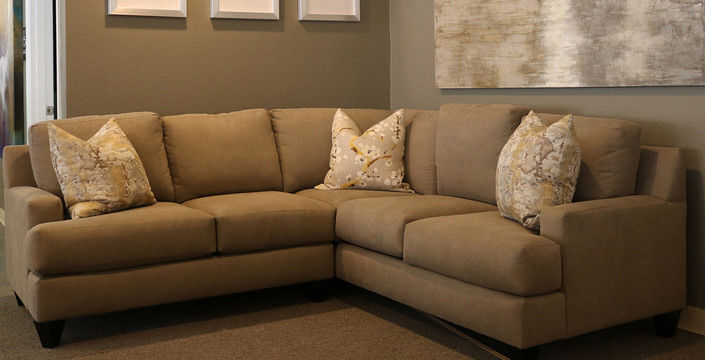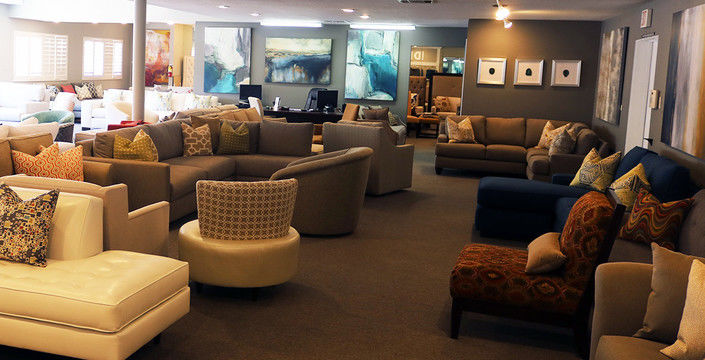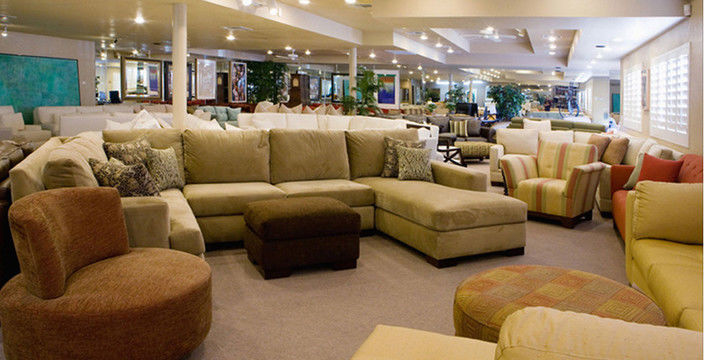 Best Sellers of 2019
At MJ Custom Furniture, we do one thing extraordinarily well - high quality custom made furniture, to your door, "in about a week." Create that dream home environment that will last a lifetime using the hundreds of styles and thousands of fabrics available as well our excellent design staff to assist you in your home or at our showroom.